INDUSTRIAL EXPERTISE
We are here to accommodate your needs. We have provided our customers with scaffolding, insulation, siding repair, blasting and coating, as well as general maintenance and housekeeping.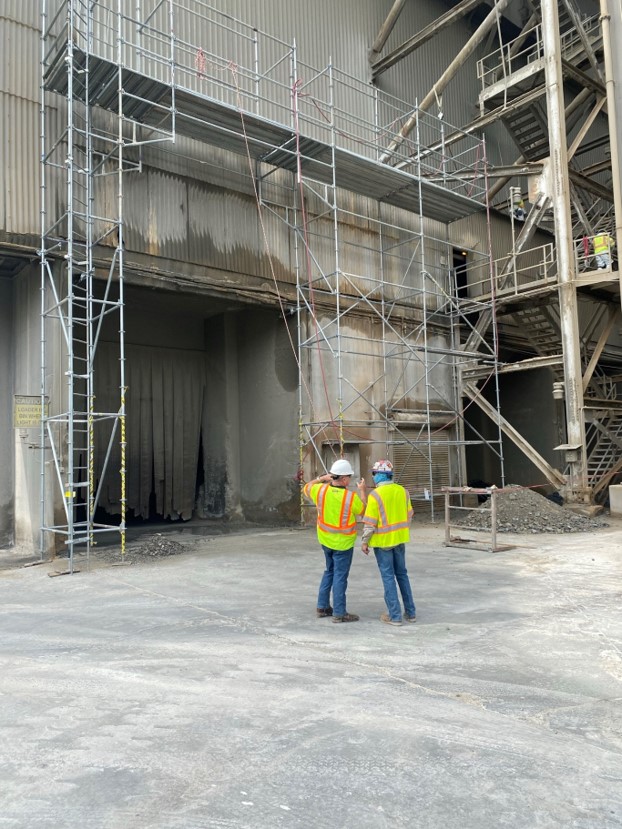 Our team understands that safety is the highest priority. Our team is committed to providing safe access on time and on budget.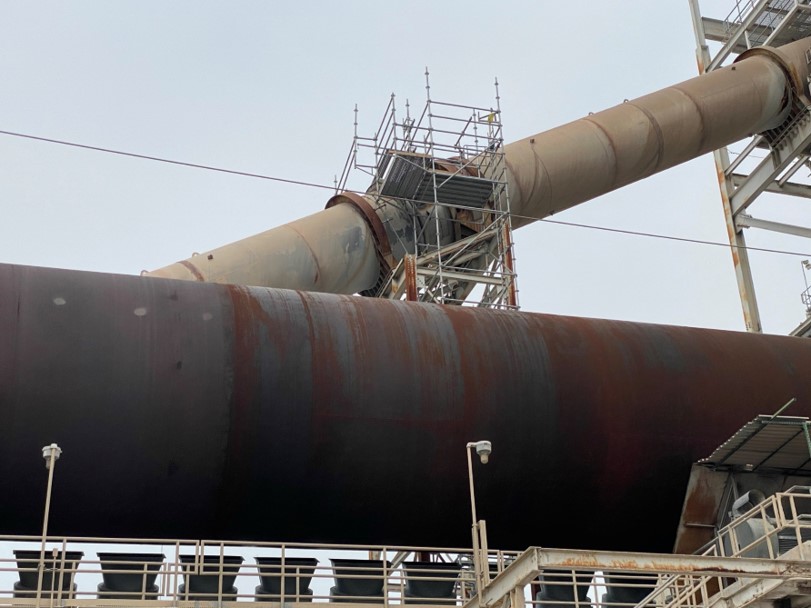 We provide our clients with high quality installation and repair of insulation. We install pipe insulation, mineral wool, and blankets. 
We provide our clients with the service they demand. Our team can meet the diverse demands you have everyday. From siding repair to industrial-cleaning we will deliver the same high- quality service in everything we do.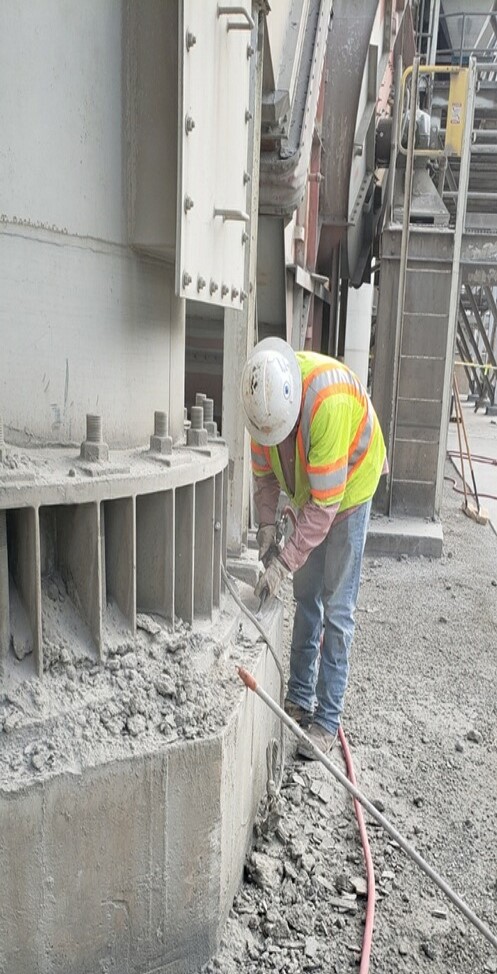 Our team is trained to install a variety different coatings as well as blasting with multiple types of media.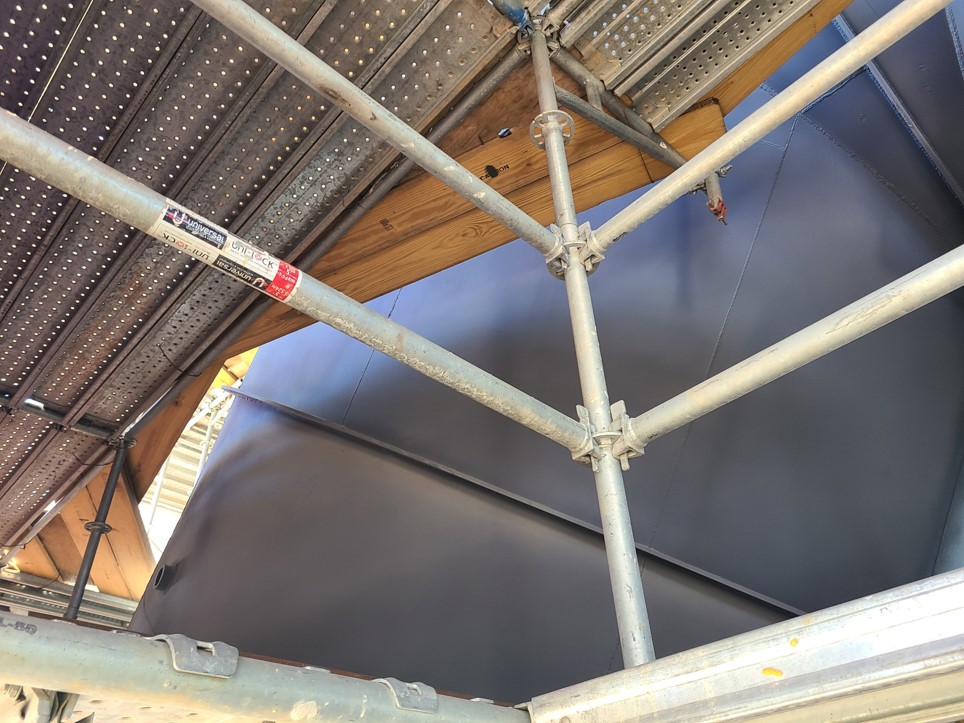 Oklahoma, Kansas, Missouri, Arkansas and North Texas.
Scaffolding
Swing Stages
Material/Personnel Hoists
Shoring
Engineered Edge Protection
Industrial Insulation
Blasting and Coating
Foreman does initial site review
Foreman meets with end users of scaffold to ensure we got it right
Foreman performs a Jobsite Safety Analysis and review with team
Base out the scaffold
Build  scaffold to the drawing and specifications
Once scaffold is complete we handover the scaffold to the customer , ensuring that it meets their requirements
Customer assumes responsibility for the scaffold including daily inspections
We provide periodic inspections of the scaffold while it in place
Once a price is agreed, we only change what we charge the customer if they modify our scope or there is external issues outside of our control, we will provide an estimate of these changes to the customer through our change order process
Estimates generally go out in 24 hours of request unless engineering is required beforehand.
Customers are able to request changes to scope through our change order process. IF the changes result in additional time or material, we will provide an estimate of the cost impact to the customer.
We build partnerships with our clients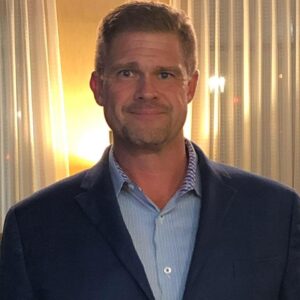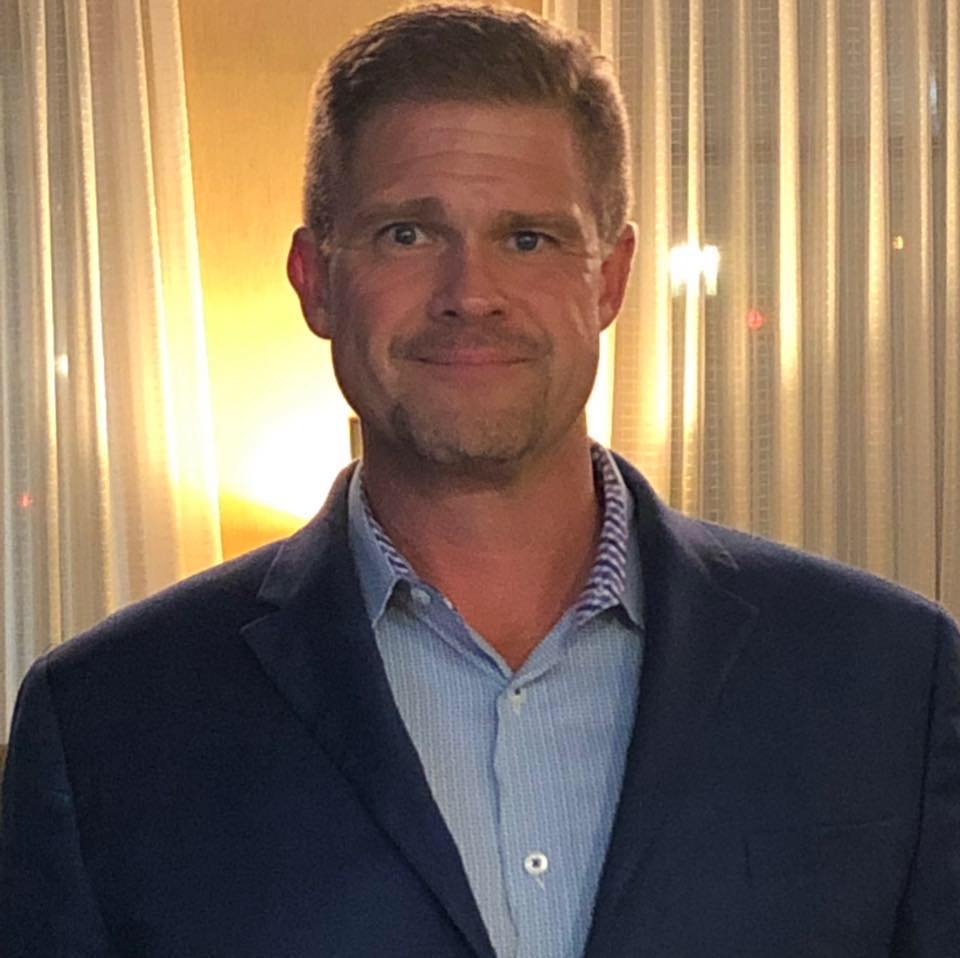 VP of Sales and Marketing, EPIC Access Solutions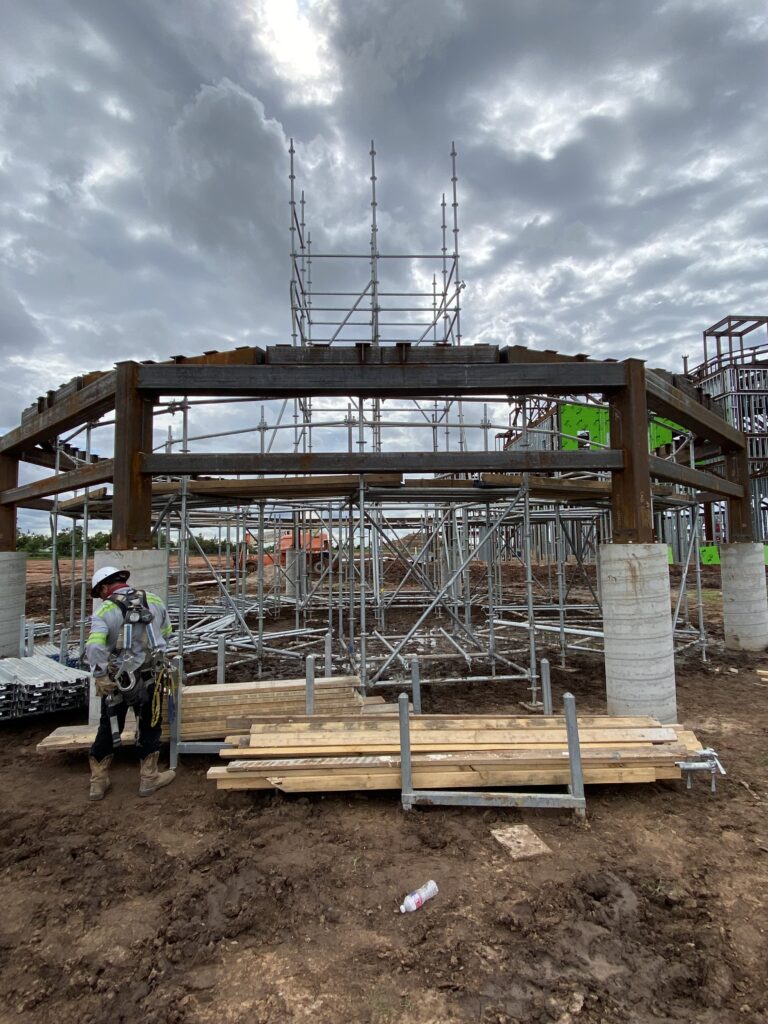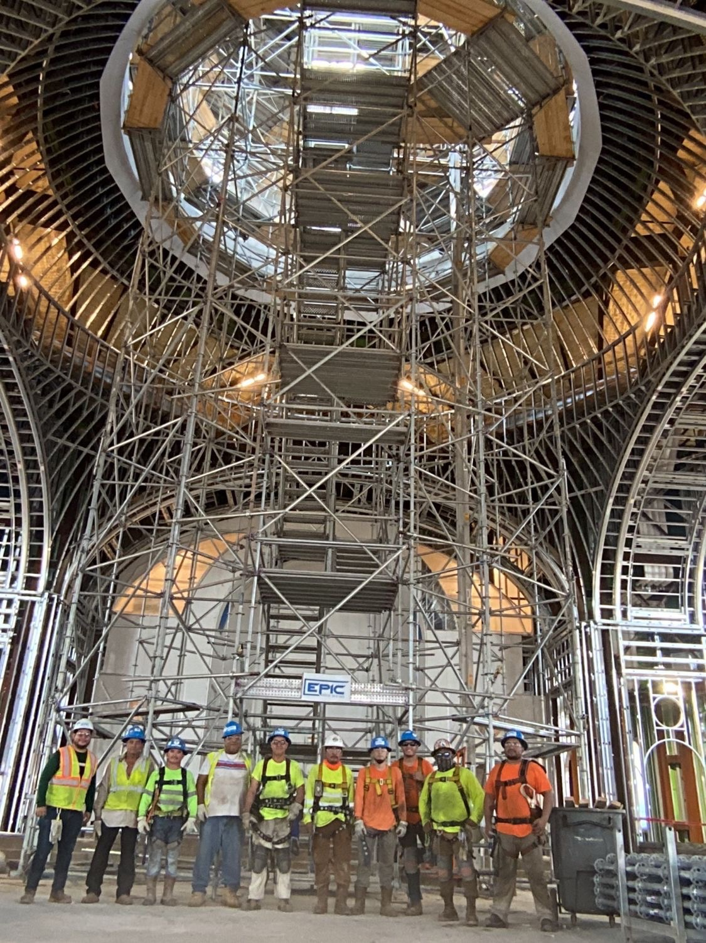 ready to build A future with us?
No matter what the size of the job is, EPIC Access Solutions is the partner to get your project done: on budget, on time.