where your projects rise to the next level
We are a full-service provider of Access Solutions with a proven safety record and a passion for customer service. Our team has successfully tackled some of the most demanding projects helping our customers stay on time and under budget. 
Headquartered in Tulsa, OK, we are strategically positioned to service Oklahoma, Kansas, Missouri, Arkansas and North Texas. Our customers depend on us to provide Access, Industrial Insulation, Blasting and Coating, and General Maintenance.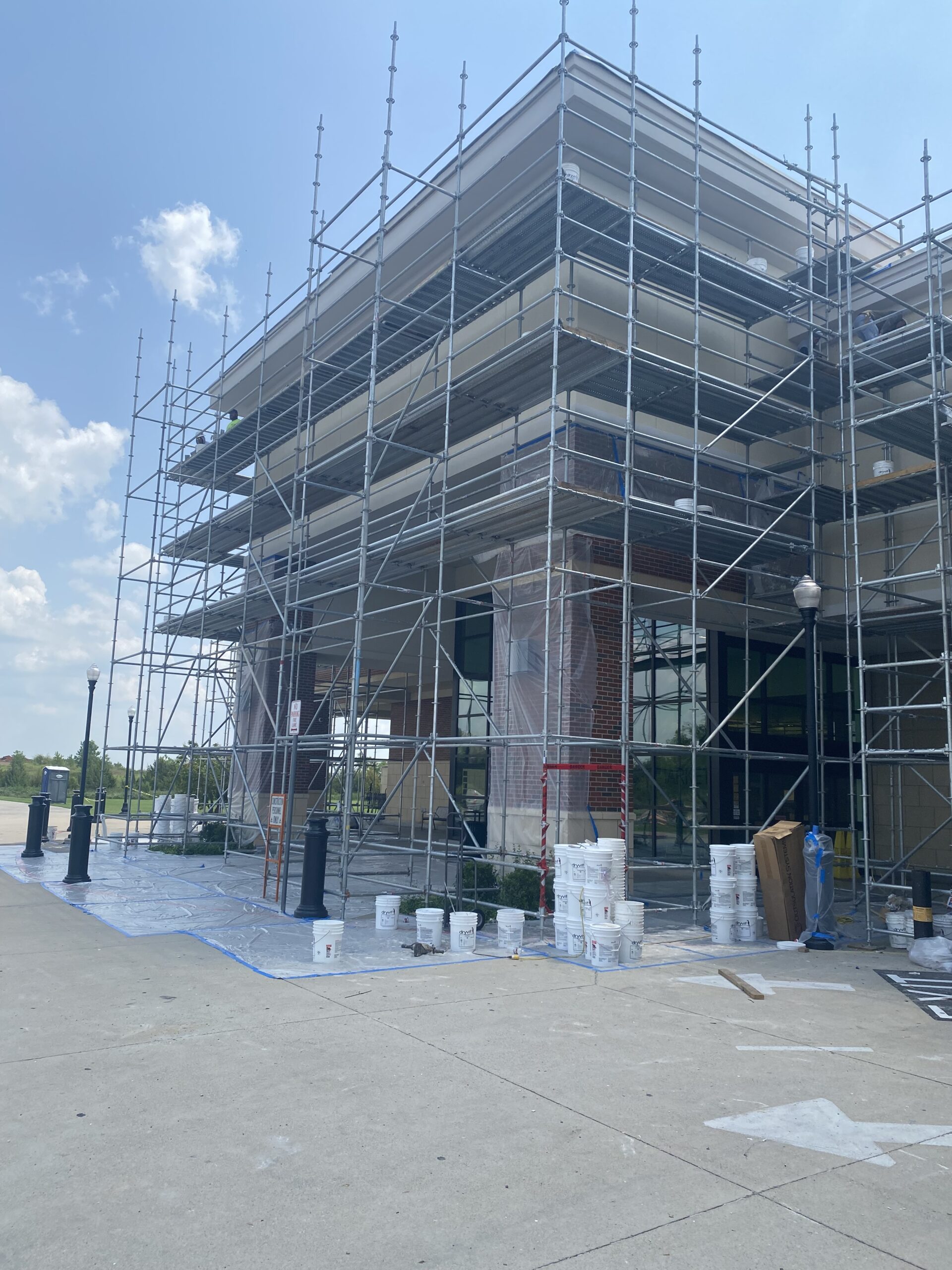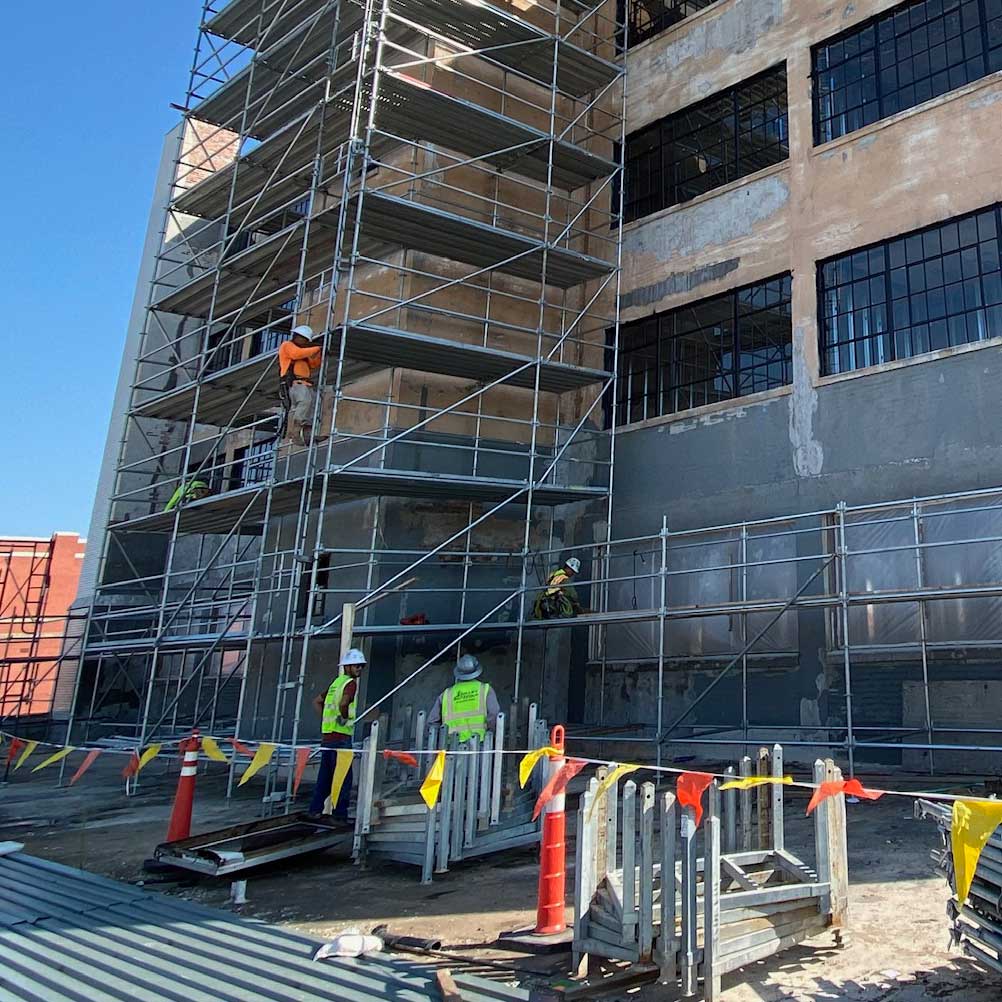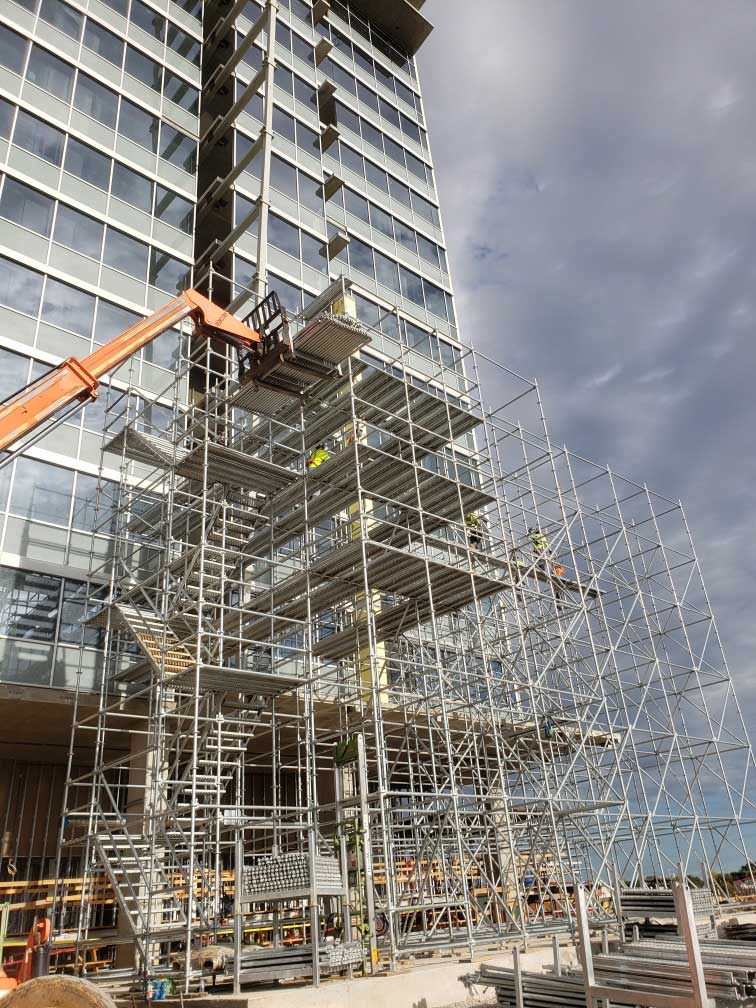 Products and Services:
Scaffolding
Swing Stages
Material/Personnel Hoists
Shoring
Engineered Edge Protection
Industrial Insulation & Coating
Industries Served
Commercial Construction
Civil Construction
Industrial Manufacturing
Mining
Energy
Events & Entertainment Health Care
Vice president of sales and marketing
"Our leadership team has extensive experience in delivering high quality services across many industries. Our diverse experience allows us to offer an innovative approach to solving problems."
Kris Cleveland
VP of Marketing & Sales
Roy Chavera
VP of Operations