EXPERTISE
We work with you to provide a comprehensive plan for your project. We offer 24 hour service and weekly inspection to eliminate down time on your project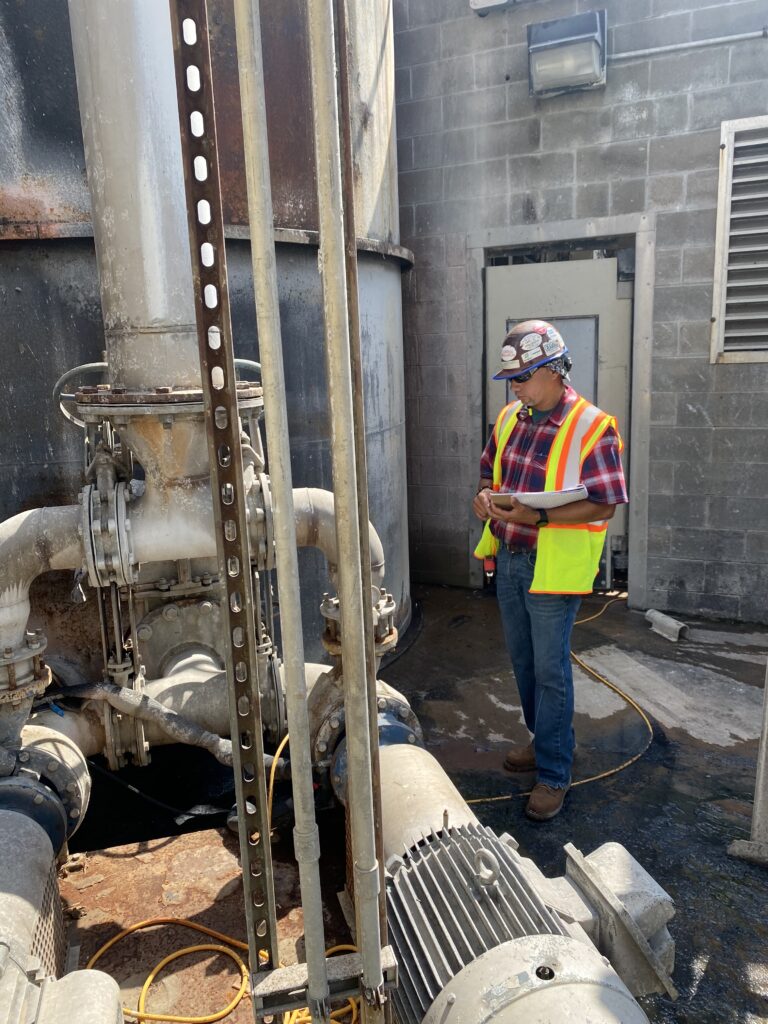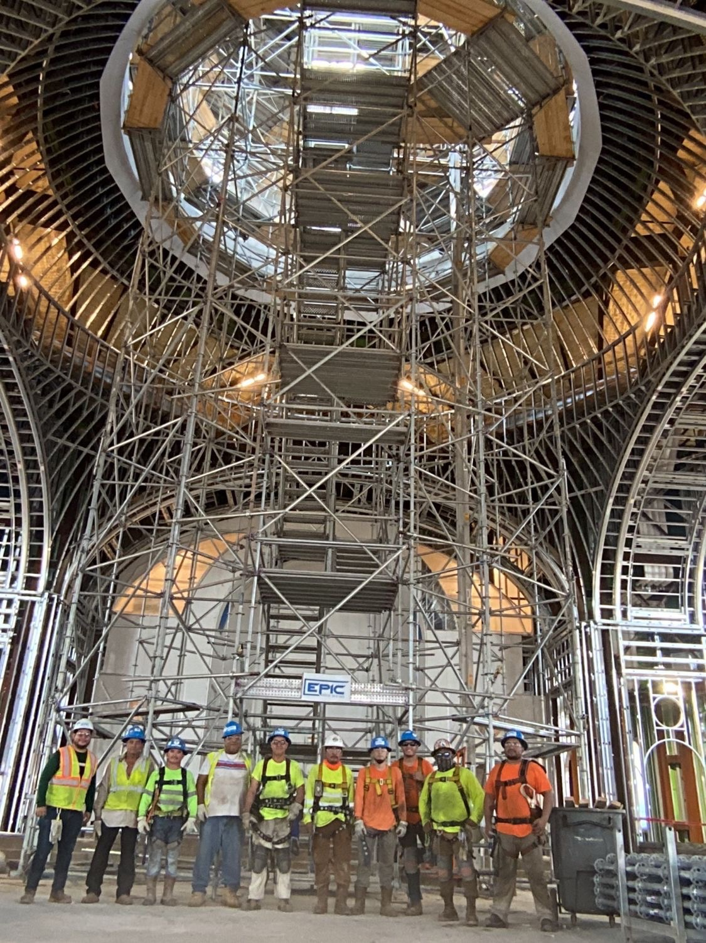 We provide engineering/design, installation and inspection services as well as direct rental for self-installed projects. We exclusively use Ring-Lock System Scaffolding to provide the most efficient solutions for your job. 
We build our scaffolds with newly purchased "Ring Lock" system  scaffolding which gives us maximum flexibility and efficiency!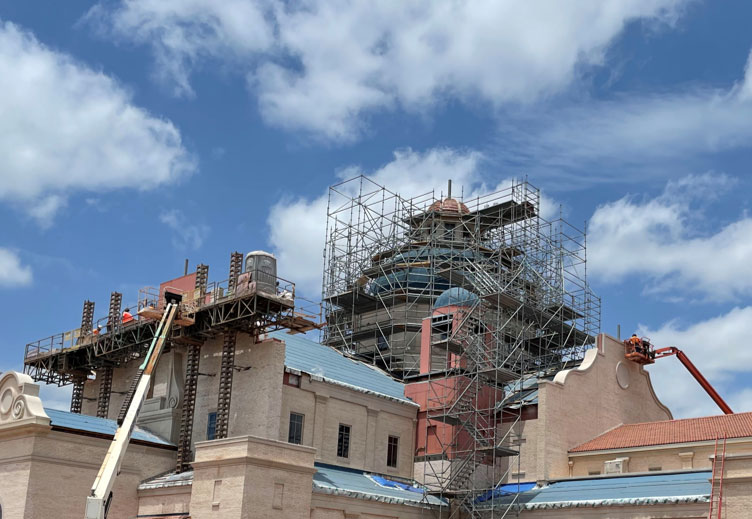 We provide Temporary Engineered Edge Protection that can be used in a multitude of applications. This product saves you time and money while keeping your jobsite safe.
We provide installation, maintenance and rental of Alpha Edge. Our edge protection system provides a safer work environment while reducing costs for your project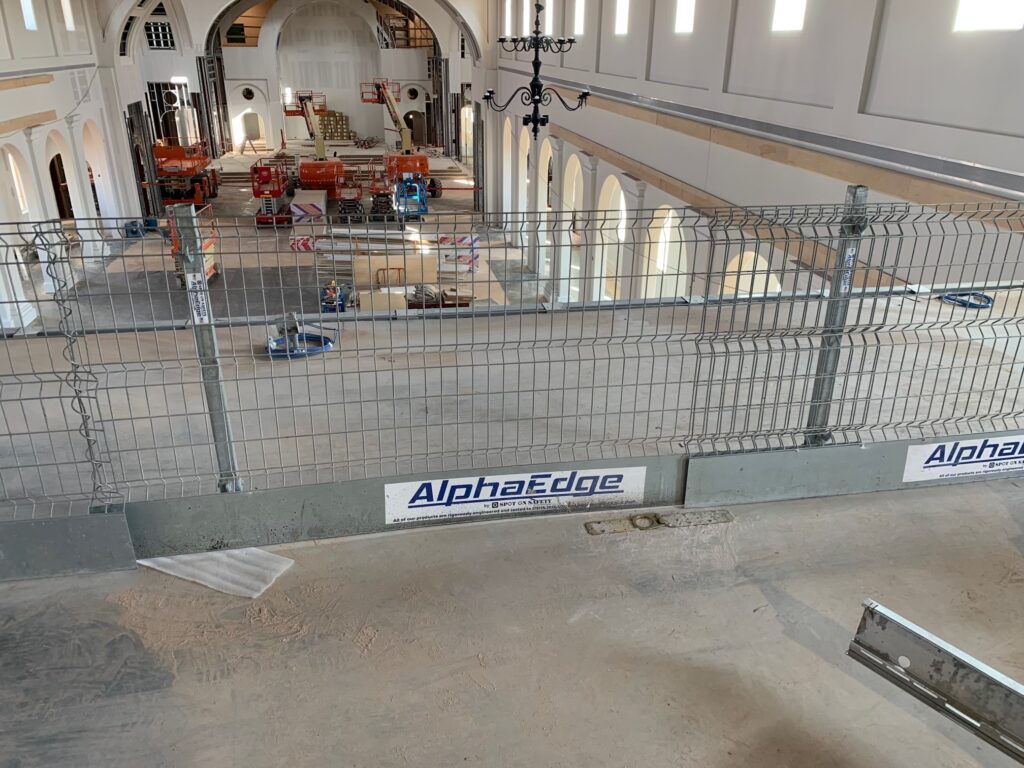 We partner with premium providers of material and personnel hoists to bring a comprehensive solution to your job. Together with our trusted partners we provide a premium product at a competitive price. Partnering with Mid-Continent crane to provide the latest technology in GEDA hoists.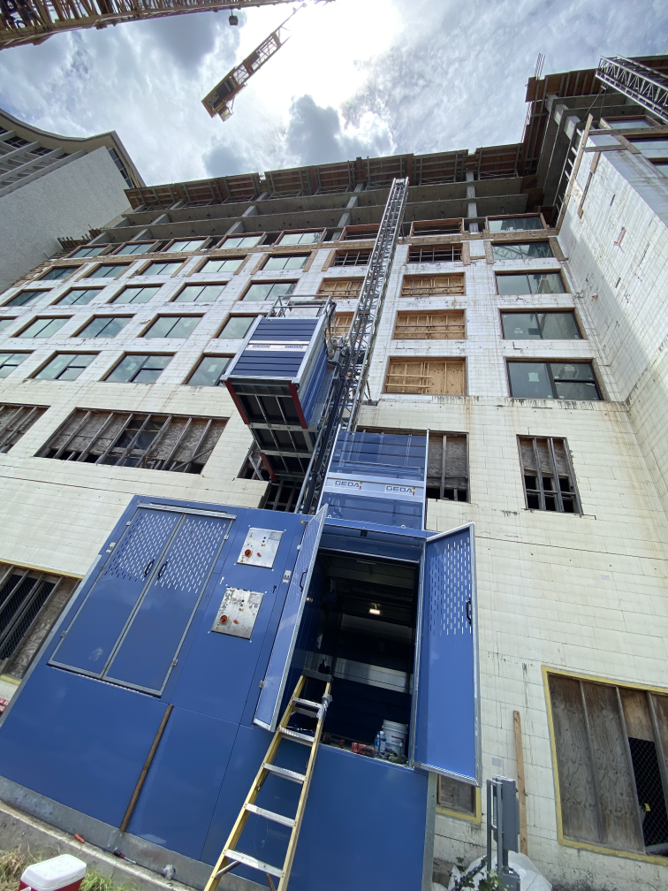 We utilize system scaffolding for a variety of shoring applications and have access to a comprehensive line of post shores, frames and accessories.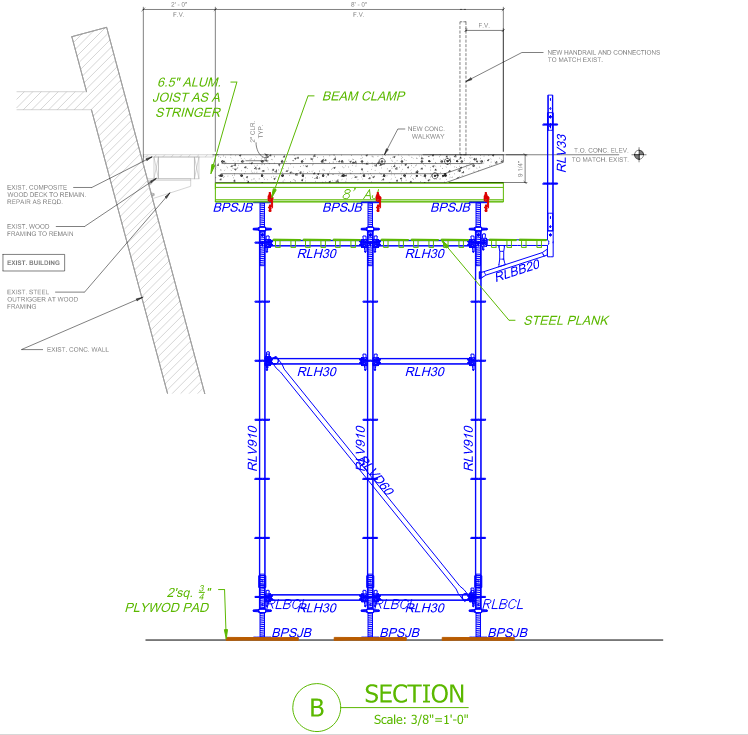 We work with you to provide a comprehensive plan for your project. We offer 24-hour service and weekly inspection to eliminate down-time.
Our highly experienced staff has tackled the most demanding projects. We are trained to install a variety of high-quality manufacture's products!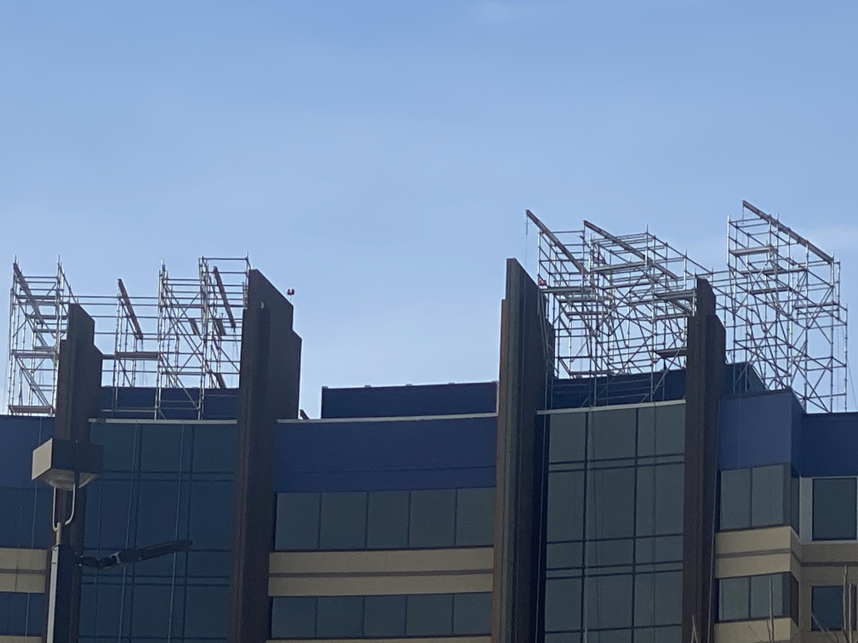 Oklahoma, Kansas, Missouri, Arkansas and North Texas.
Scaffolding
Swing Stages
Material/Personnel Hoists
Shoring
Engineered Edge Protection
Industrial Insulation
Blasting and Coating
Foreman does initial site review
Foreman meets with end users of scaffold to ensure we got it right
Foreman performs a Jobsite Safety Analysis and review with team
Base out the scaffold
Build  scaffold to the drawing and specifications
Once scaffold is complete we handover the scaffold to the customer , ensuring that it meets their requirements
Customer assumes responsibility for the scaffold including daily inspections
We provide periodic inspections of the scaffold while it in place
Once a price is agreed, we only change what we charge the customer if they modify our scope or there is external issues outside of our control, we will provide an estimate of these changes to the customer through our change order process
Estimates generally go out in 24 hours of request unless engineering is required beforehand.
Customers are able to request changes to scope through our change order process. IF the changes result in additional time or material, we will provide an estimate of the cost impact to the customer.
We build partnerships with our clients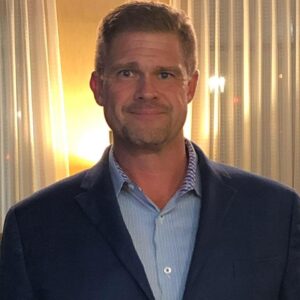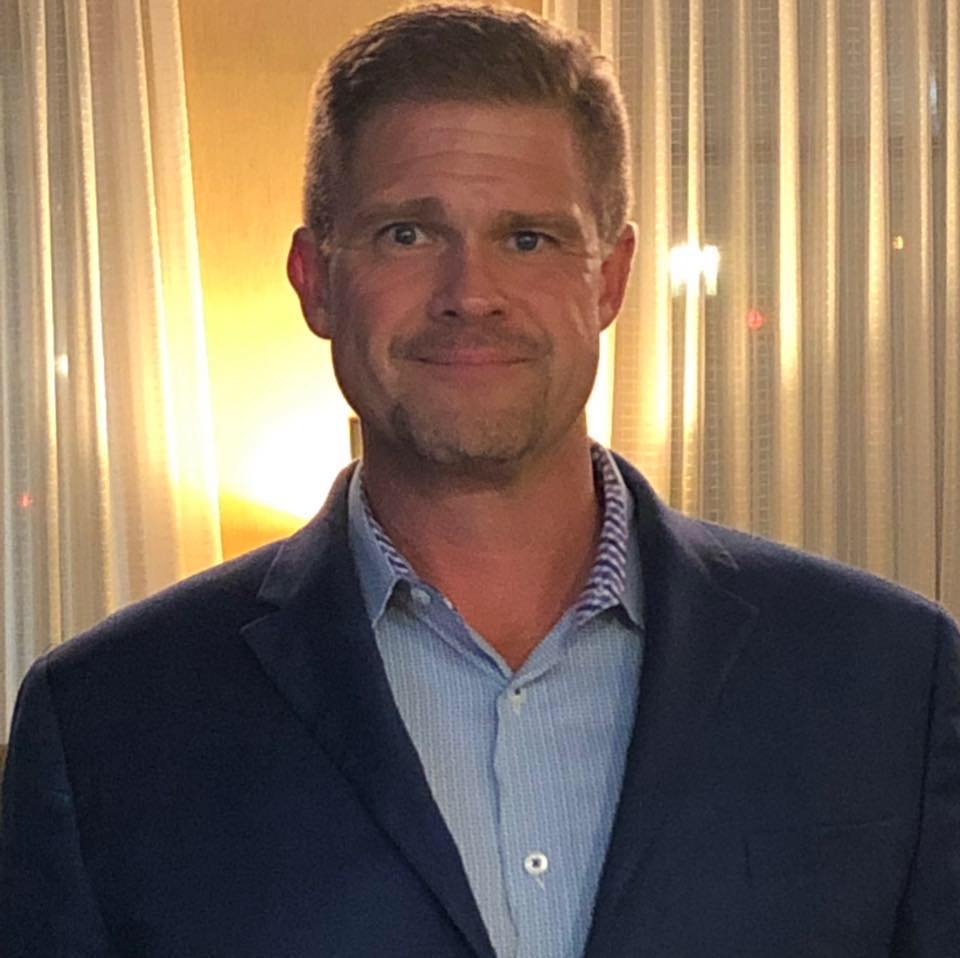 VP of Sales and Marketing, EPIC Access Solutions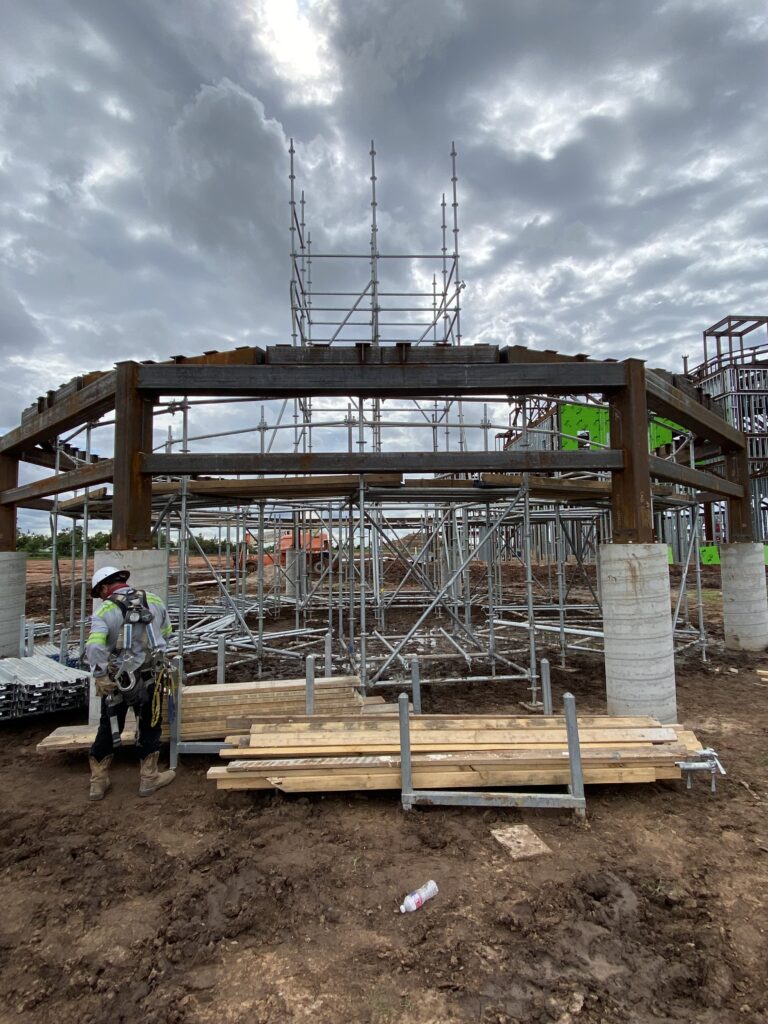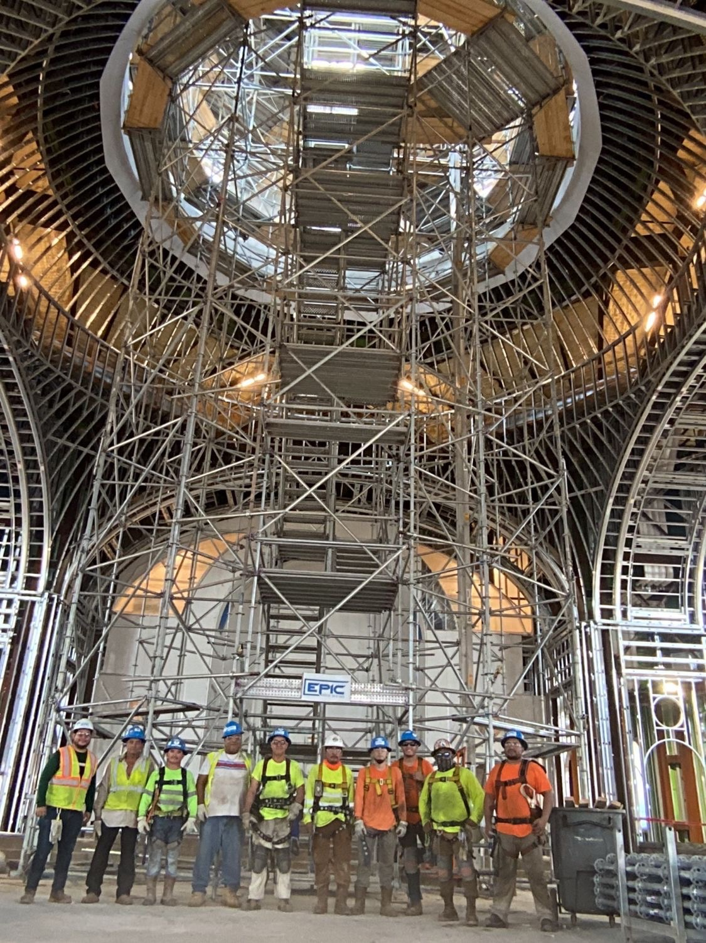 ready to build A future with us?
No matter what the size of the job is, EPIC Access Solutions is the partner to get your project done: on budget, on time.